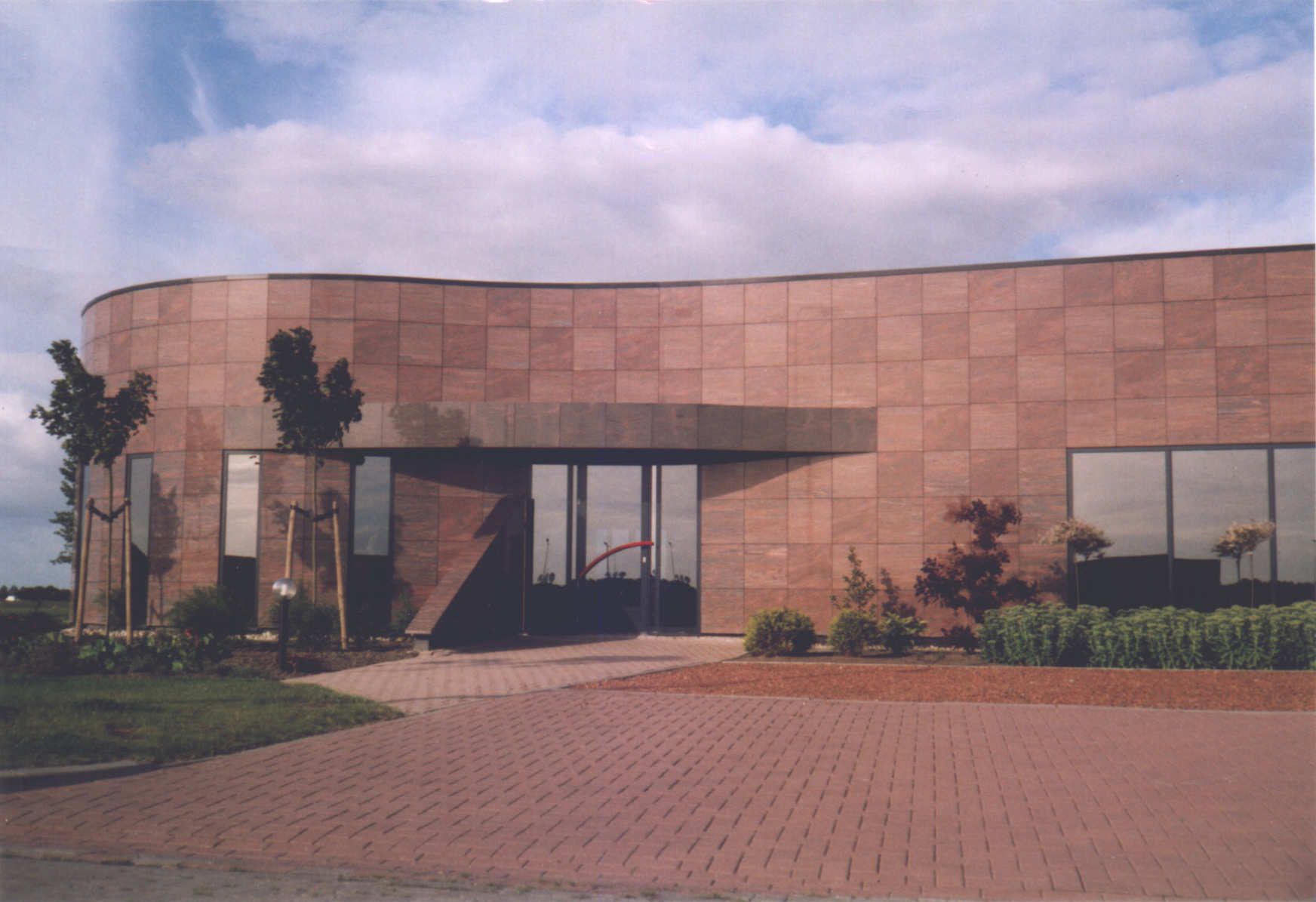 About TiePie engineering
TiePie engineering is a Dutch company developing and selling computer controlled measuring instruments, such as LAN, WiFi and USB oscilloscopes, spectrum analyzers, data loggers, multimeters and arbitrary waveform function generators. The head office is located in Sneek, in the north of The Netherlands.
TiePie engineering was founded at March 9, 1987 in Jorwerd, a small village in the north of The Netherlands. From the beginning TiePie engineering was developing and manufacturing computer controlled measurement instruments.
The TiePie products offer innovative and unique features such as real time SureConnect connection testing, SafeGround protection and combining multiple instruments using TiePie's sophisticated CMI bus and revolutionay WCMI modules.
Today TiePie engineering sells to more than 80 countries all over the world. TiePie's compact oscilloscopes, function generators and other data acquisition products are being used worldwide in many markets, including industrial process automation, automotive test and measurement, service departments, medical applications, research centers and educational institutes.
Key features of all TiePie engineering measurement instruments are:
Easy to install
Easy to use
Compact
Complete
Low cost
All instruments comply to the TiePie engineering motto: Plug in and measure!
TiePie engineering is also developing and selling universal industrial controls.