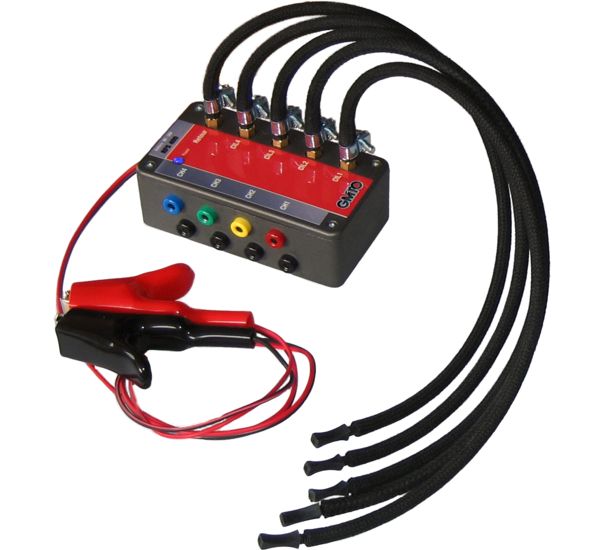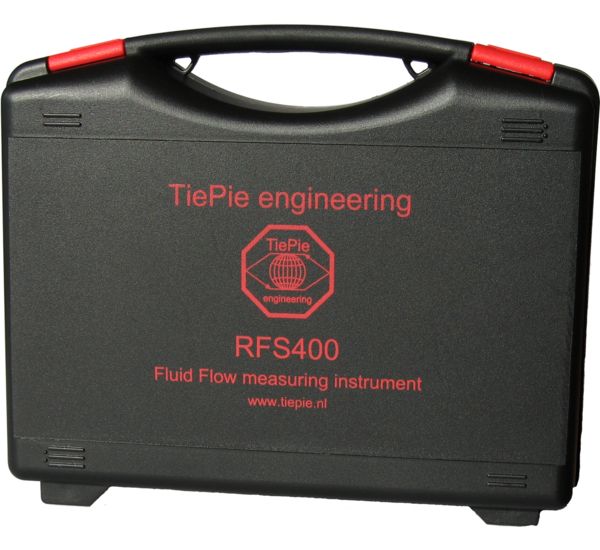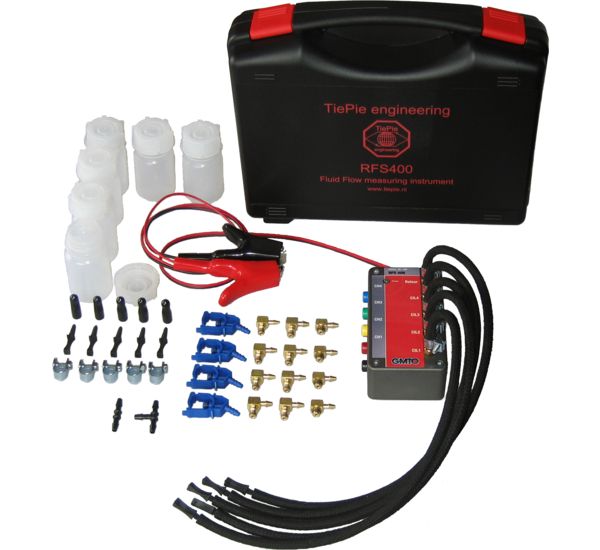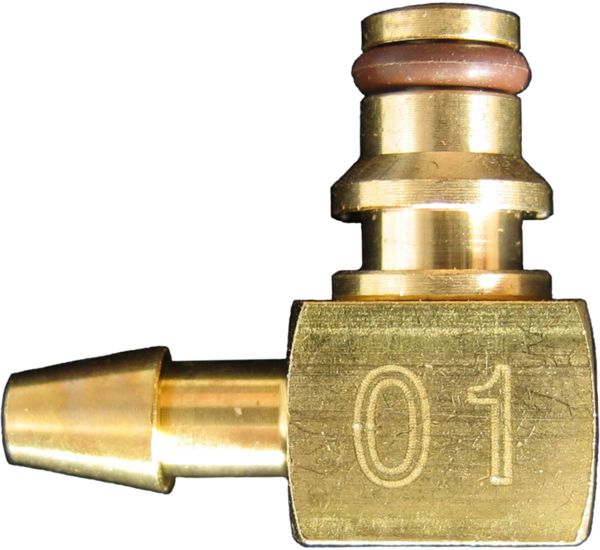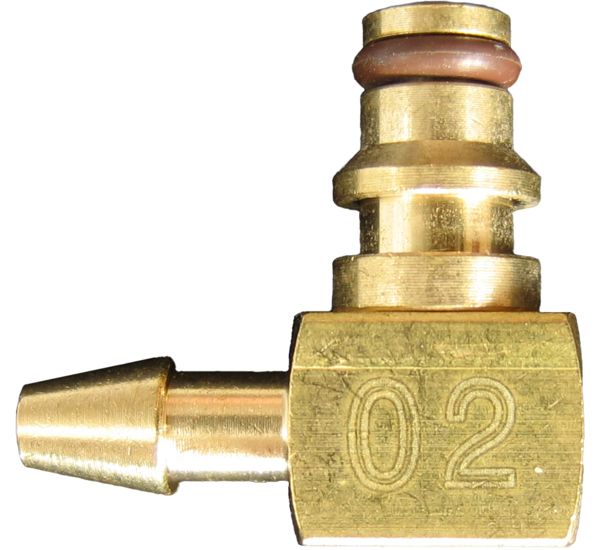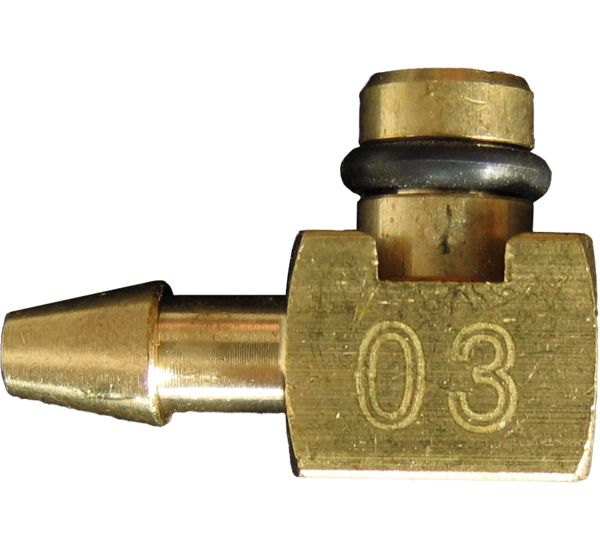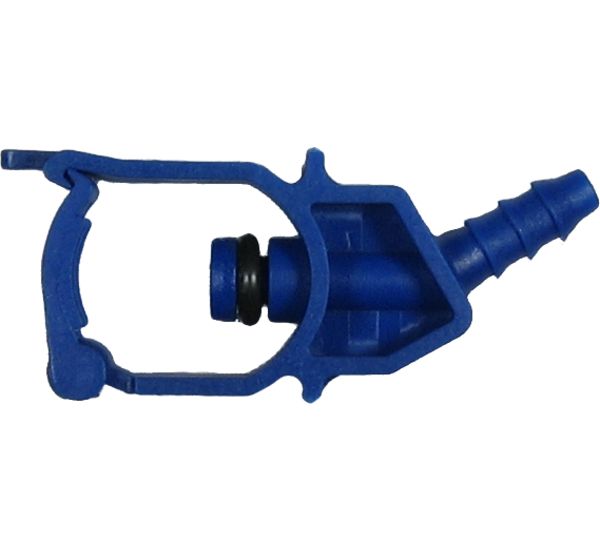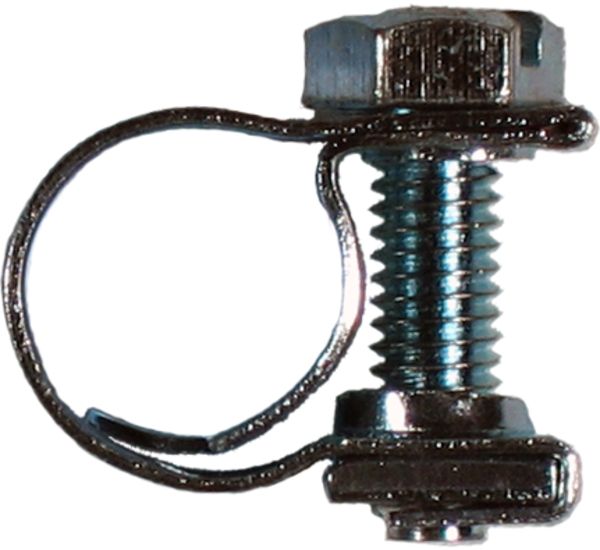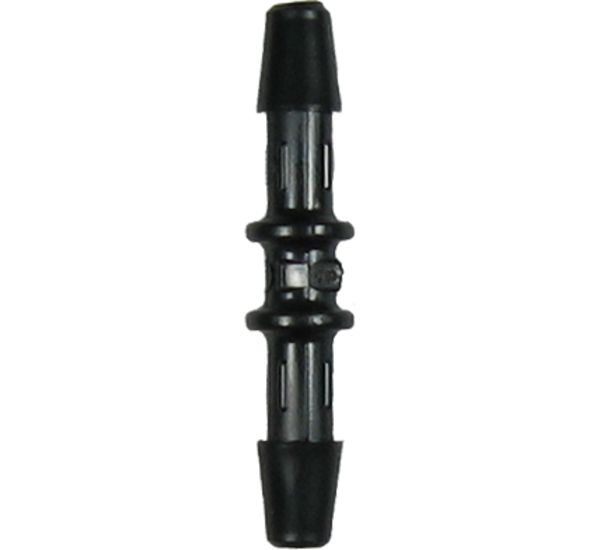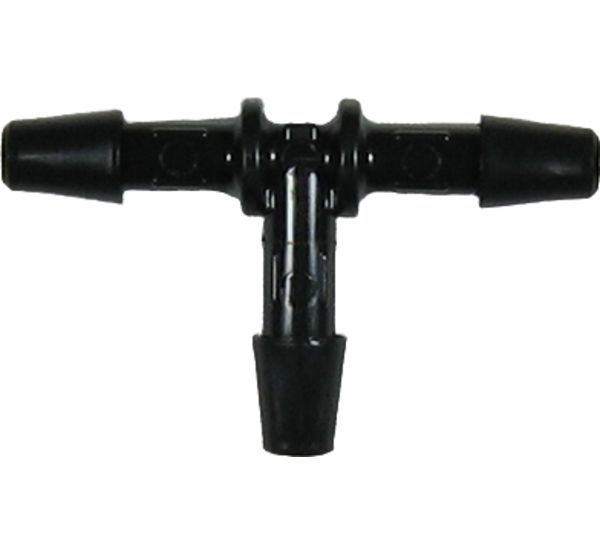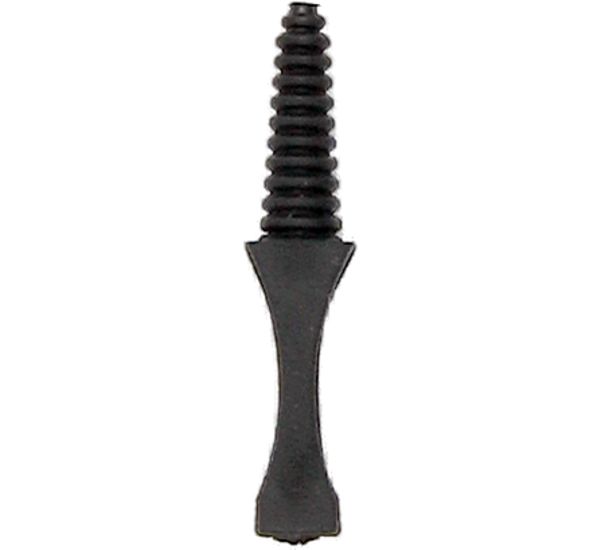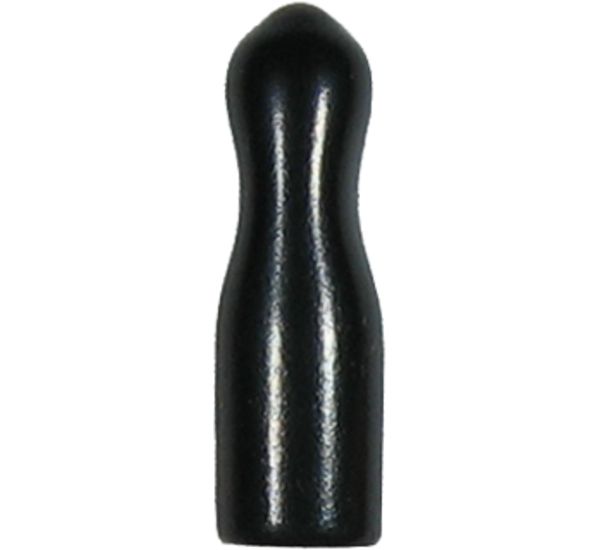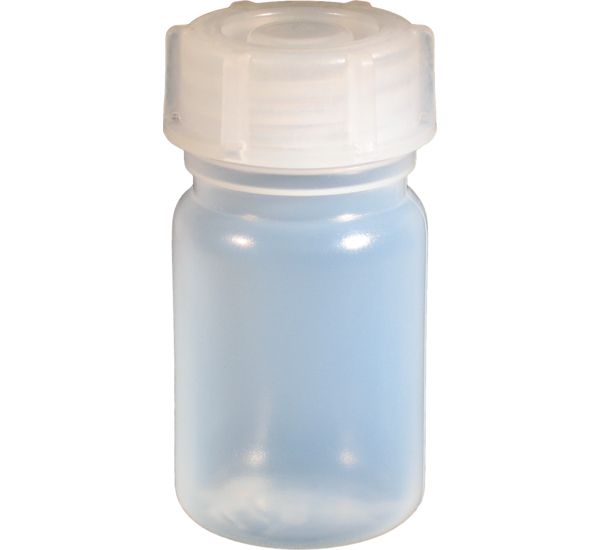 Diesel Return Flow Sensor RFS400
Common Rail diesel injection systems become more and more advanced nowadays. In order to detect a malfunction in this system, measurements have to be much more accurate. Introduction of pressurized return flow systems makes measuring the return flow using open "jars" impossible.
The Diesel Return Flow Sensor RFS400 is a closed system four channel flow sensor that can be placed in the return flow circuit of a Common Rail diesel engine. Connected to the Automotive Test Scope ATS5004D with ATIS software, the small return flows of four cylinders can be measured simultaneously and accurately. A graph for each cylinder shows the size of the fuel flow. Due to the closed system, no diesel is spilled, keeping the work area clean. It also makes it possible to perform measurements while driving the vehicle.
Category: Miscellaneous
The table below shows detailed specifications of the Diesel Return Flow Sensor RFS400.
Sensor

Flow range
0.2 ml/min to 145 ml/min
Accuracy
5 %
Output
4.5 V = 145 ml/min, 0.2V = 0.2 ml/min
Operating fuel pressure
1 to 10 bar
Connection
2 x 4 mm banana socket per channel

Power

Connection
fixed cable with isolated alligator clips
Voltage
9 to 30 V DC
Current
20 mA @ 12 V

Dimensions

Housing
Width
64 mm
Height
39 mm
Length
128 mm
Power cable length
100 cm
Fuel hose length
42 cm
Weight
530 g

Environment

Operating temperature
-10 to 80 °C

Adapters

"01"
4
"02"
4
"03"
4
"4"
4
Suitable for
Bosch, Siemens, Denso and Delphi CR systems

Accessories

Carrying case
Hose plugs
10
Caps
5
Hose clamps
5
T coupling
1
I coupling
1
The Diesel Return Flow Sensor RFS400 is delivered with:
| Amount | Item |
| --- | --- |
| 1 | Diesel Return Flow Sensor RFS400 |
| 10 | Hose plugs |
| 5 | Caps |
| 5 | Hose clamps |
| 1 | T coupling |
| 1 | I coupling |
| &nbsp | various adapters to connect to most common injection systems |
| 1 | Carry case |
RELATED ARTICLES

With a lab scope and an Diesel Return Flow Sensor RFS400 the return flow from common rail diesel injectors is measured. The signals from the Diesel Return Flow Sensor RFS400 are shown and can be downloaded. To help determining whether the injectors are functioning correctly, different deviations from the example signal are mentioned along with possible causes.
Read whole article...

A Mercedes E-class was hard to start, flattened the battery and left the owner stranded. The first garage is was sent to concluded that the immobilizer ECU had forgotten the key codes. The vehicle was then sent to a garage with AECS technical support and using an automotive diagnostic oscilloscope and RFS400 return flow sensor the found the real cause of the problem.
Read whole article...