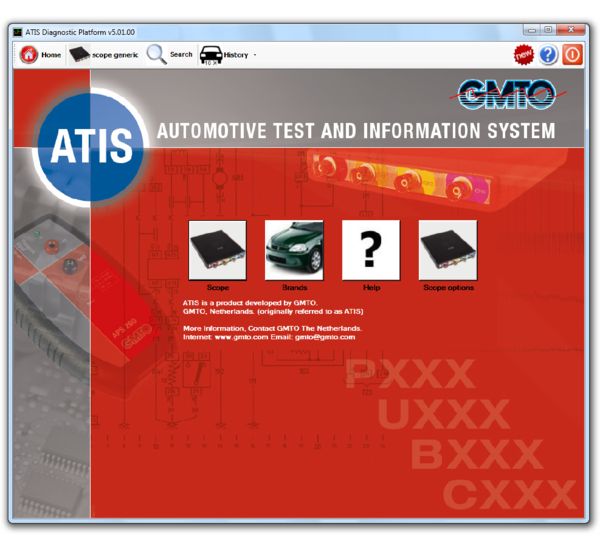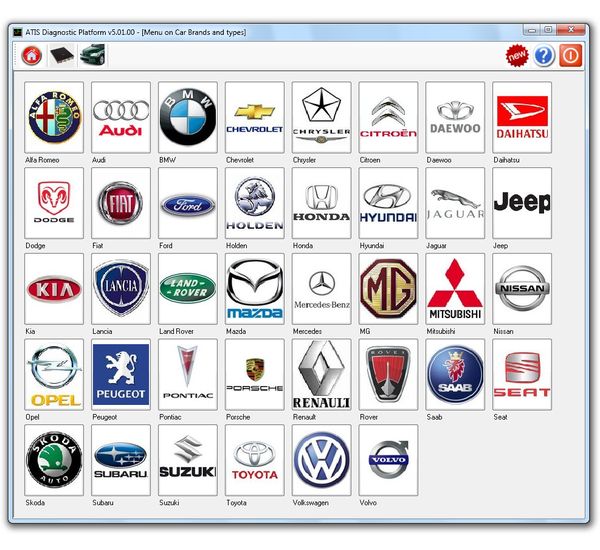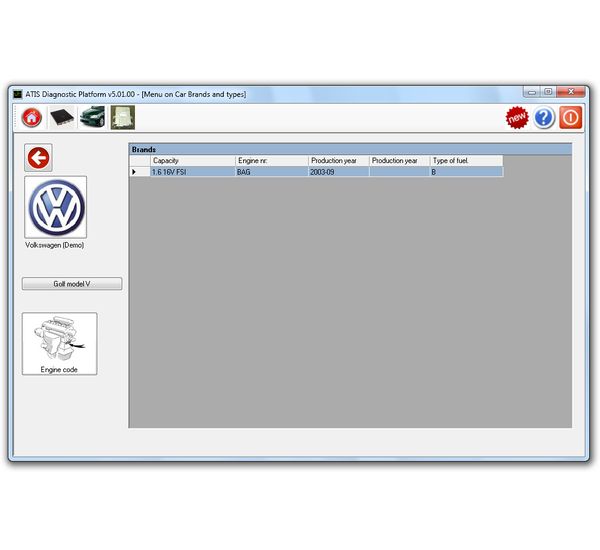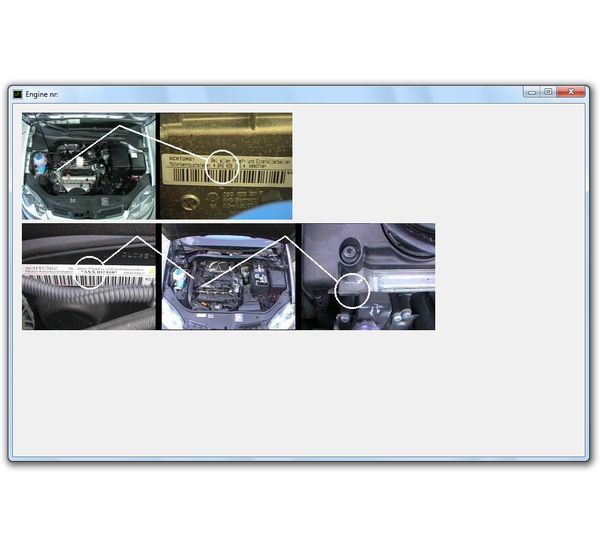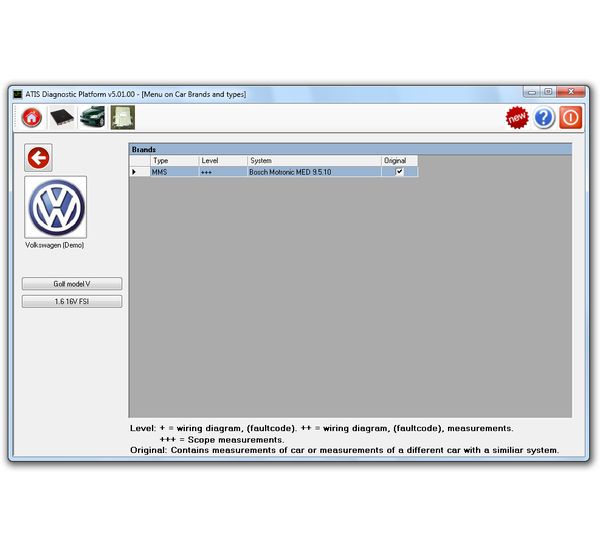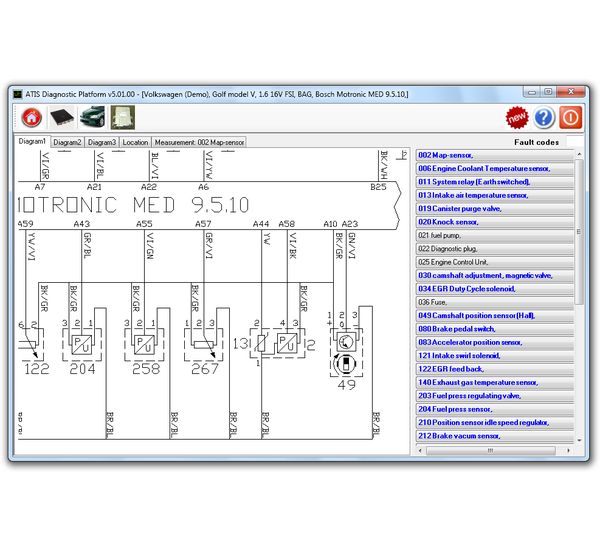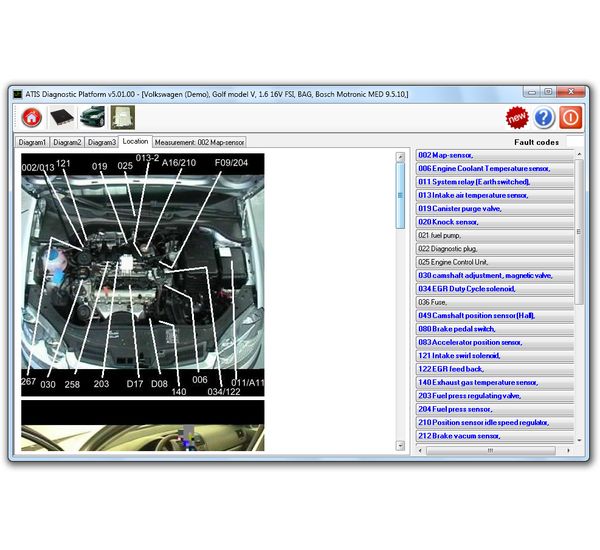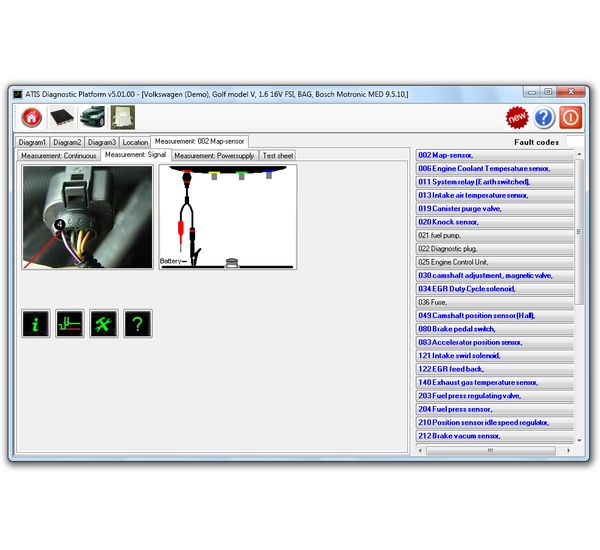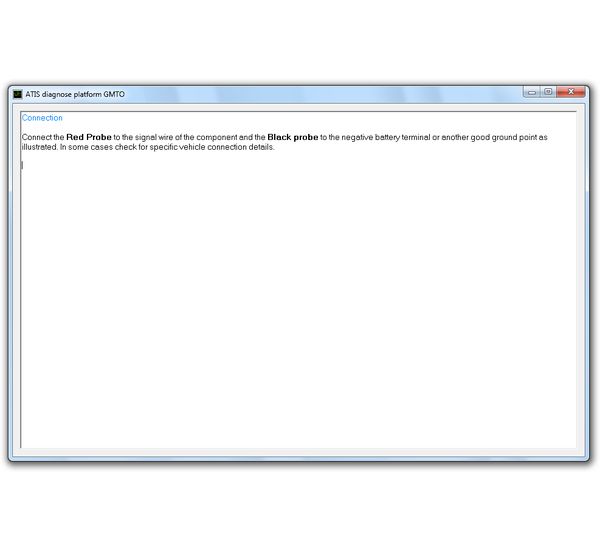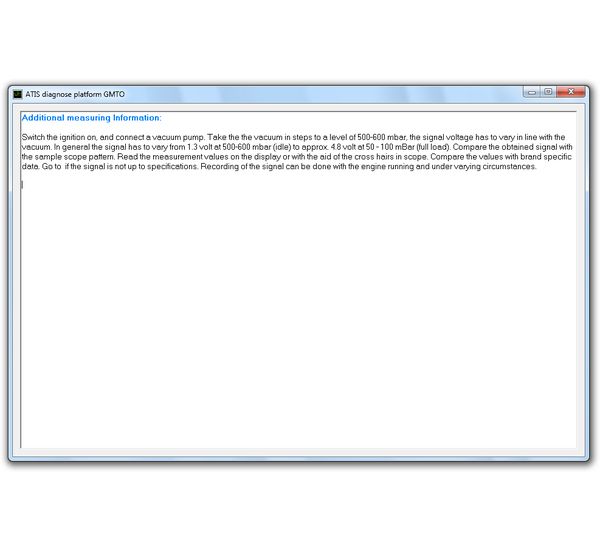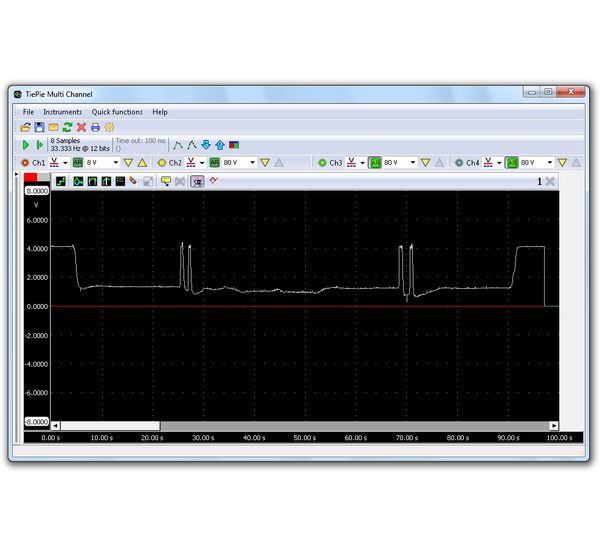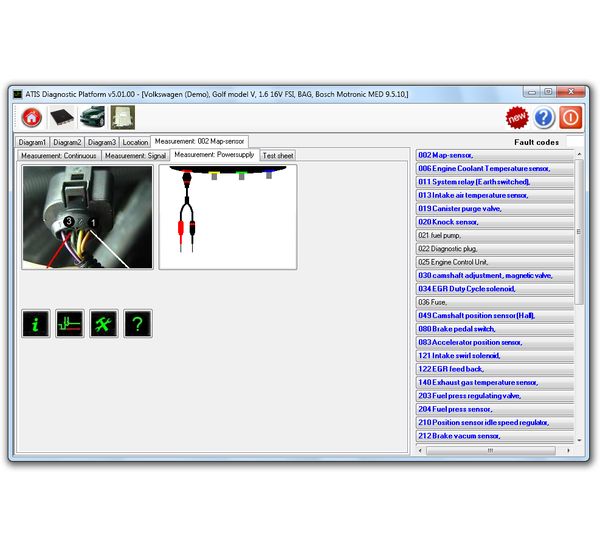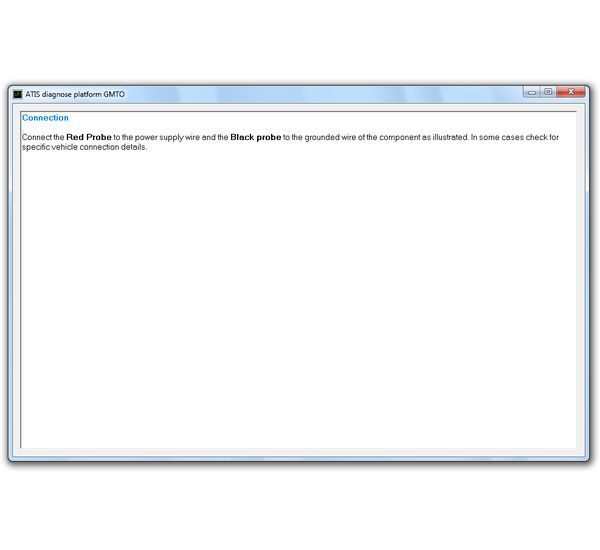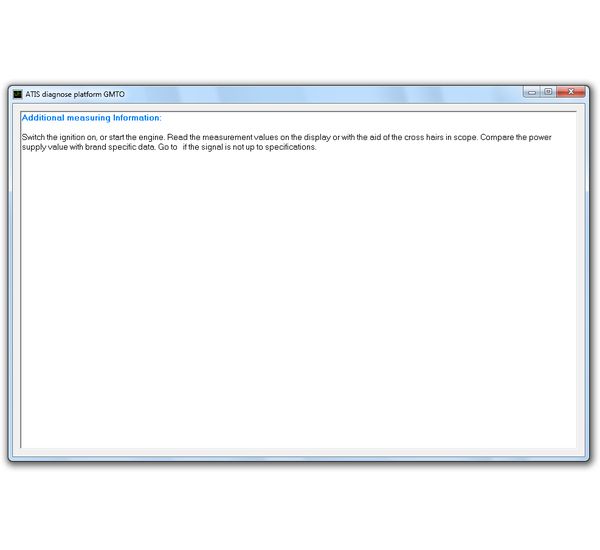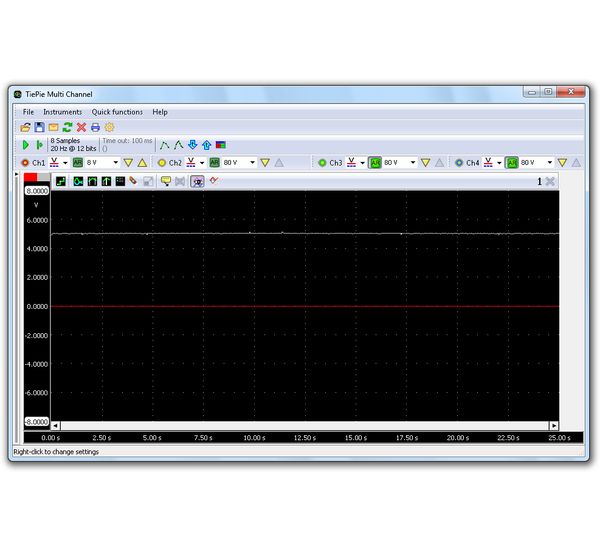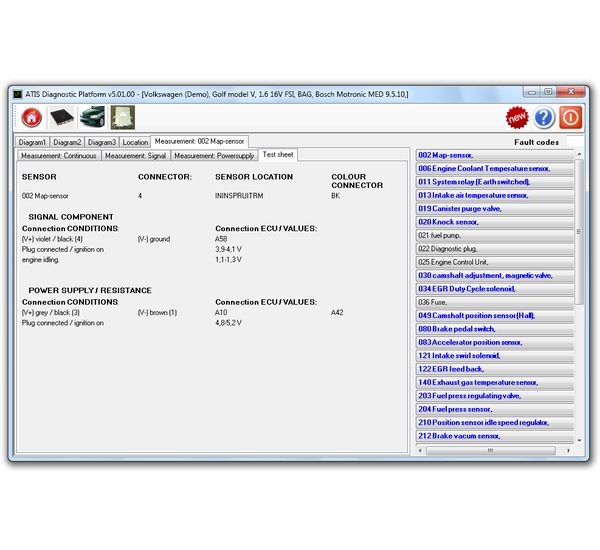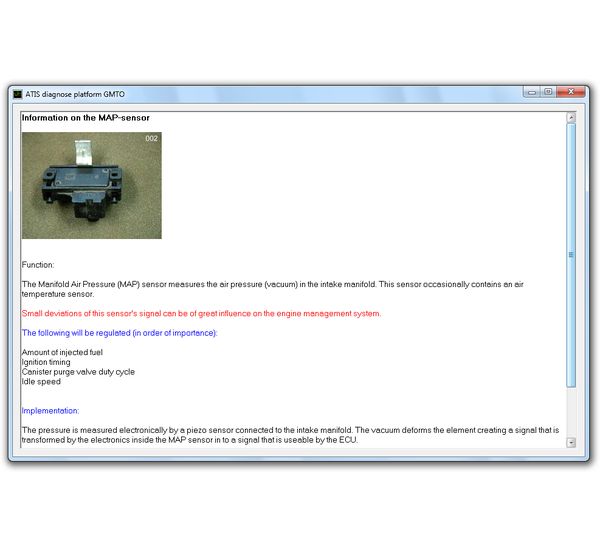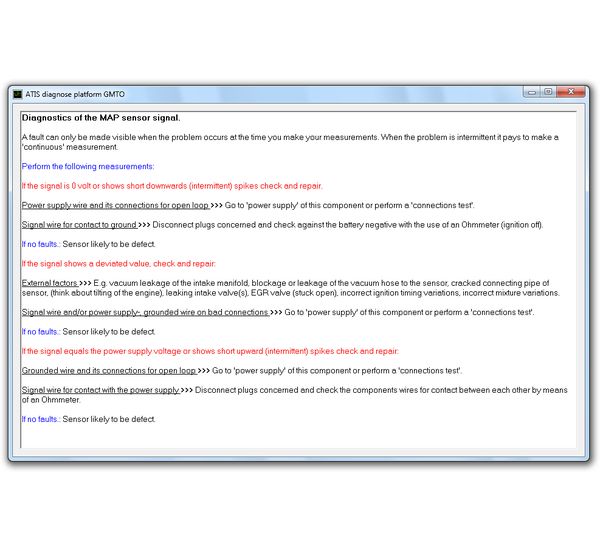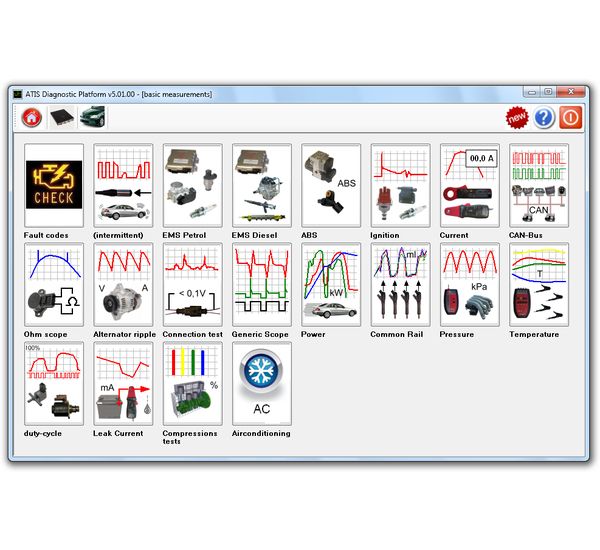 The Automotive Test and Information System
Base price: € 195.00
Engine management systems are becoming more advanced and complex. As a result, when problems in these systems occur, the cause can be hard to find. The Automotive Test and Information System ATIS gives the modern automotive technician all information he requires to find the cause of an automotive problem, such as schematics, sensor and actuator locations, information on specific sensors and actuators and known-good signals.
The ATIS software contains a database with lots of diagnostic information, including oscilloscope setups and example signals. Two different editions of ATIS are available: ATIS Pro and ATIS Lite.
ATIS Pro and ATIS Lite contain generic diagnostic information on many parts of the motor management system. This information can be used on any car, regardless of brand, model, year etc. It includes oscilloscope settings for this generic information as well as example signals. As this is generic information, not brand specific, there are no wiring diagrams.
ATIS Pro additionally contains brand and model specific diagnostic information of many car brands and models. There is an emphasis on European and Japanese brands. This includes wiring diagrams and oscilloscope settings and example signals of "known good" situations to compare your measurements with.
The differences between ATIS Pro and ATIS Lite are shown in the table below.
| Feature | Description | ATIS Pro | ATIS Lite |
| --- | --- | --- | --- |
| Component descriptions | Describes each component and its role in the automotive system. | | |
| Component connection information | Shows the location (with photographs) of the component and describes how to connect the measuring instrument. | | |
| Diagnostic information | Diagnostic information is available for each component, showing signal levels, signal shapes etc. | | |
| Measurement instruction pages | Describes the measurement procedures for each component, required to reproduce the reference signal measurement. | | |
| Scope pre settings | For each component, pre settings and a reference signal can be loaded automatically. | | |
| Sensor measurements | Scope settings for all types of sensors available for petrol and diesel engines. | | |
| Actuator measurements | Scope settings for all types of actuators available for petrol and diesel engines. | | |
| Ignition measurements | Settings for both primary and secondary ignition measurements, for all ignition systems. | | |
| Current measurements | Pre settings for measuring current using 80A and 600A current clamps. | | |
| Compression measurements | Settings for relative compression measurements for 2 to 12 cylinder engines. | | |
| Alternator ripple measurements | Pre settings for alternator functionality testing. | | |
| Connectivity measurements | Pre settings for testing connectors and wiring for proper connectivity. | | |
| DMM function | Various DMM measurements like voltage, current, min/max, duty-cycle and frequency etc. | | |
| Automotive related measurements | Database with more than 350 generic automotive components and diagnostic guidance. Contains more than 500 Automotive Test Scope ATS610004DW-XMSG, Automotive Test Scope ATS605004DW-XMS, Automotive Test Scope ATS5004DW, Automotive Test Scope ATS610004D-XMSG, Automotive Test Scope ATS605004D-XMS and Automotive Test Scope ATS5004D pre settings. | | |
| Brand related lab scope measurements | Database with more than 3500 European and Asian cars. For each car more than 25 components with Automotive Test Scope ATS610004DW-XMSG, Automotive Test Scope ATS605004DW-XMS, Automotive Test Scope ATS5004DW, Automotive Test Scope ATS610004D-XMSG, Automotive Test Scope ATS605004D-XMS and Automotive Test Scope ATS5004D pre settings and diagnostic information are available. | | |
| Electrical wiring diagrams | For each car a wiring diagram of the engine management systems, ABS, Airco etc. is available | | |
| Fault code diagnose guidance pages | After obtaining a fault code with your scanner, enter it in ATIS to get a full description and diagnostic guidance. | | |